July 18th, 2023
During the ETHCC6 event in Paris, French-Chinese Blockchain Association, in collaboration with Paris DAO, successfully co-hosted a highly anticipated offline meetup. The meetup was hosted by CoinW and attracted many talents. Dr. Haiwu HE, the President of the French-Chinese Blockchain Association, and Pei LI, the Vice President, attended the grand occasion.
This side event featured representatives from local French blockchain innovation companies, such as Airanee and Ternoa, who actively participated in the event. Attendees and community members collectively discussed blockchain's current development status and application scenarios, as well as topics related to future trends and token economics. These discussions not only fostered exchanges between all parties but also provided participants with an opportunity to gain in-depth insights into industry trends and cutting-edge technologies.
ETHCC Paris is a branch of the Ethereum Community Conference, held annually in Paris during the summer, and this year marked its sixth edition. As a significant part of the Ethereum technical conference, ETHCC Paris provides a platform for Ethereum community members, developers, entrepreneurs, and technology enthusiasts worldwide to exchange ideas and share the latest technological advancements. The event attracts active participation from project teams and community members worldwide, promoting the global adoption and application of blockchain technology.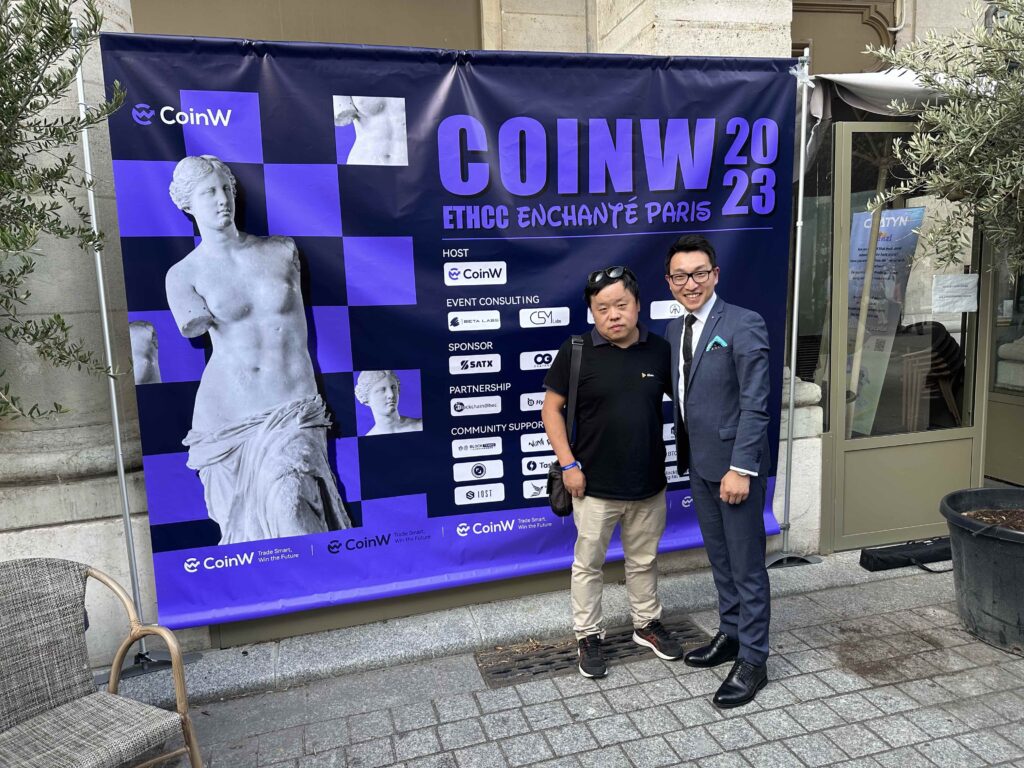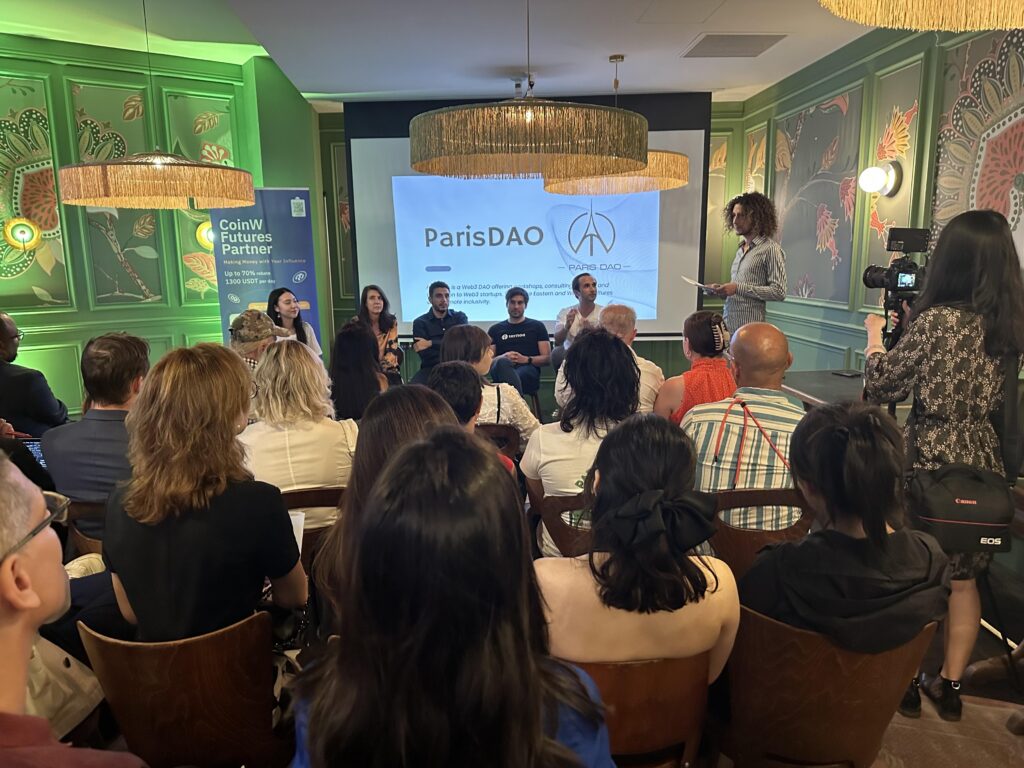 Report Contact: asso.afcb@gmail.com